FORNATURE steel structures are designed for the construction industry. We provide comprehensive services, including design, prefabrication, and on-site assembly of a finished structure.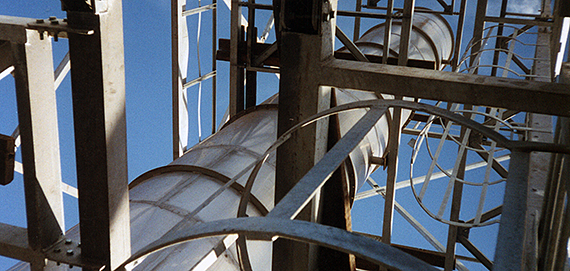 QUALITY
In the construction of a structure, we use high-quality certified steel, sourced from reliable suppliers. All structures are protected against corrosion, which increases their durability and weather resistance.
Our vast design experience, timeliness, and the reliability of our structures have secured us customers from all over the world. They include construction companies from Poland, German, Czech Republic, Switzerland, and Hungary, for whom we worked under supply contracts (including design and assembly).