Biogas plants are part of the environmental trend at FORNATURE. One of our main goals is to provide the industry with equipment and systems that comply with environmental standards. If our solutions can contribute to increasing the popularity of environmentally-friendly solutions, we strive to be engaged in this mission to the highest possible extent.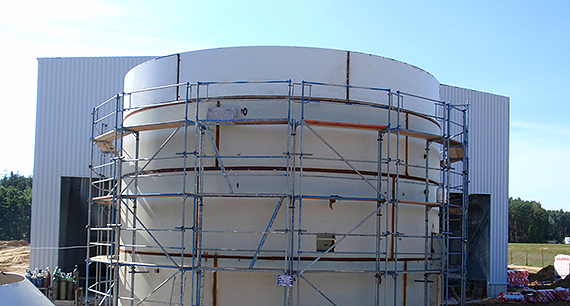 COMPREHENSIVE SUPPORT
We have partnered with experienced companies who have been involved in the biogas industry for many years. Therefore, FORNATURE offers today not only equipment for biogas plants, but also comprehensive support for this type of projects, including the construction of dedicated infrastructure.
COMPLIANCE The modern biogas plants built by FORNATURE meet all the requirements and provisions of the relevant laws. At the same time, they are highly efficient in the production of biogas for private and institutional customers as well as companies.